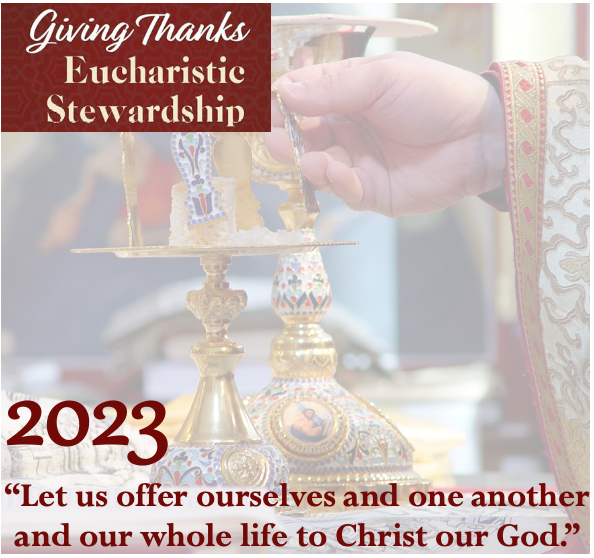 Stewardship 2023
Holy Trinity is our Spiritual Home. Our Church and its ministries require your assistance. We give to Christ and His Church not according to our means but according to our love for Him.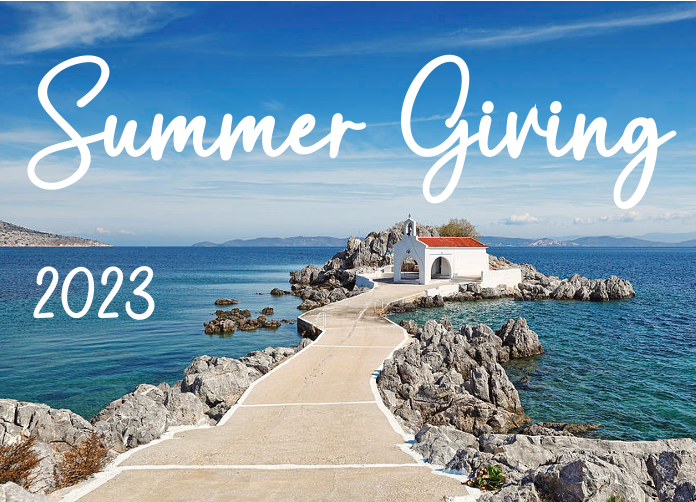 Summer Giving
The finances of our church during the summer months are very dry. Please see this reminder as an opportunity to be generous with your Summer Offering and your support!!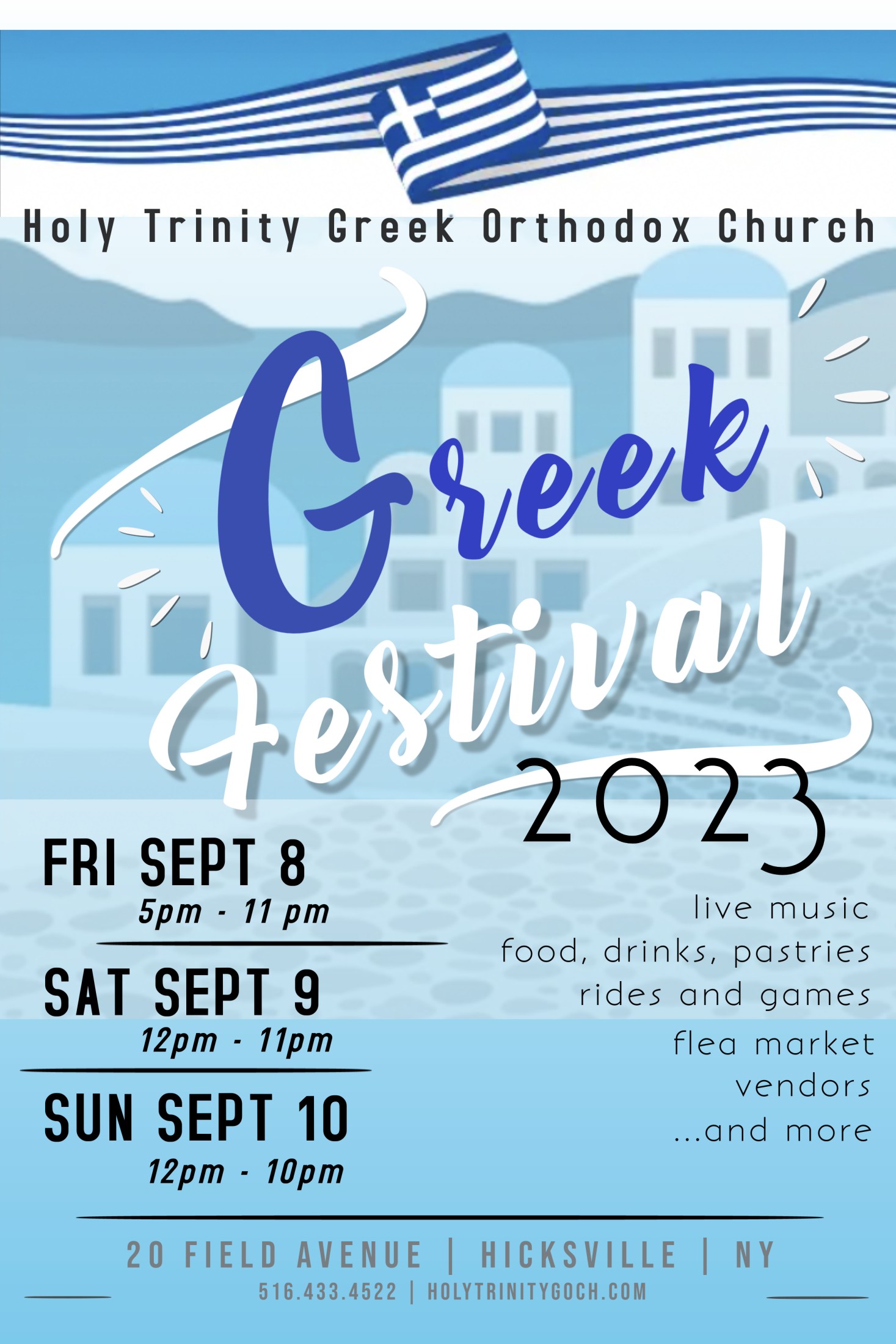 Festival Thank you!
Thank you to all our festival volunteers, sponsors and donors. We couldn't make our festival a success with out your help!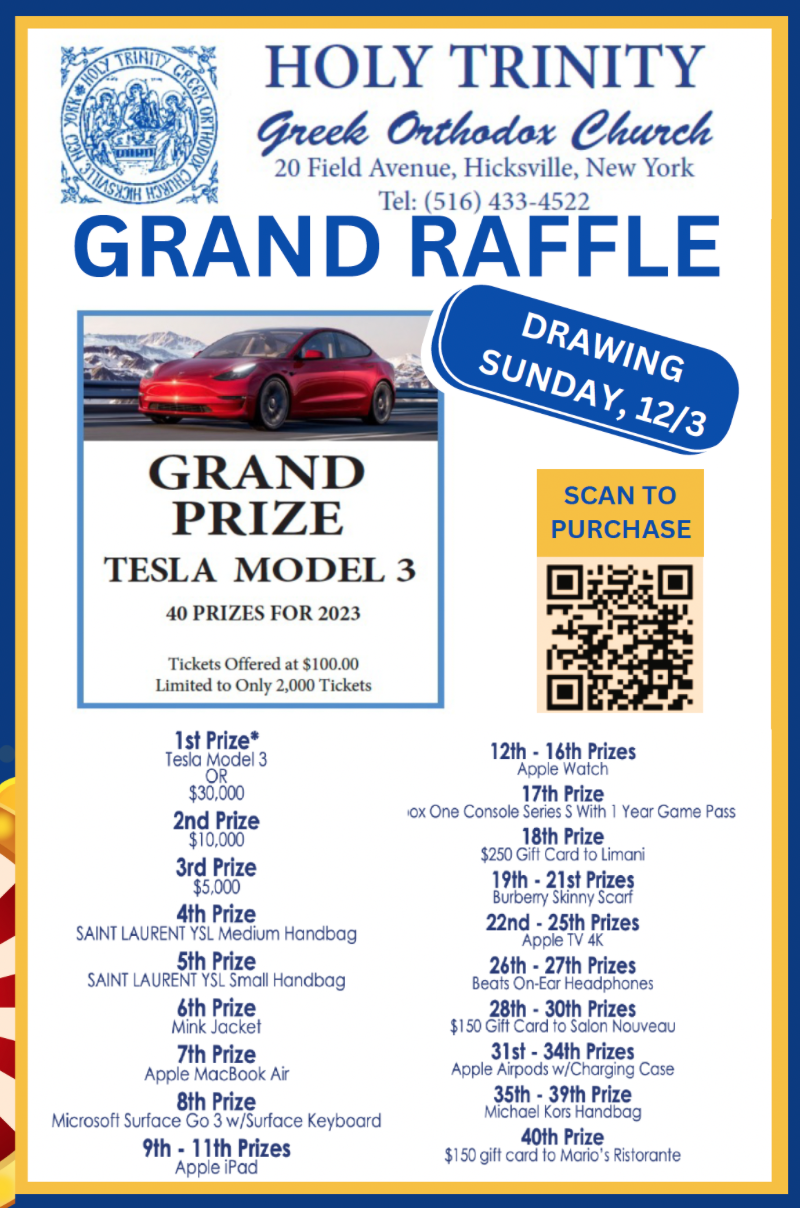 Grand Raffle
Here you will find more details about our raffle prizes and can purchase a ticket online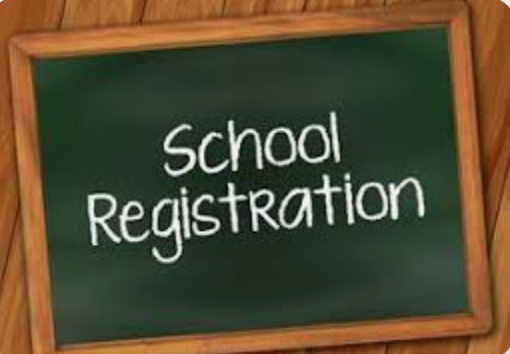 Greek School Registration
Registration has begun! View forms and schedule on the registration page.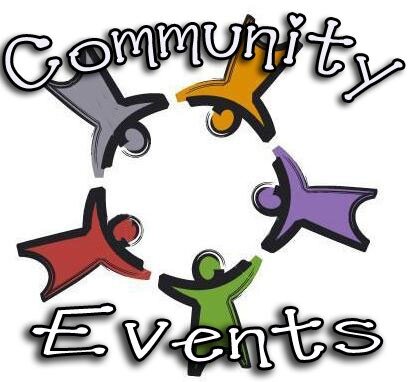 Community Events
Information about events being hosted by our Ministries and Organizations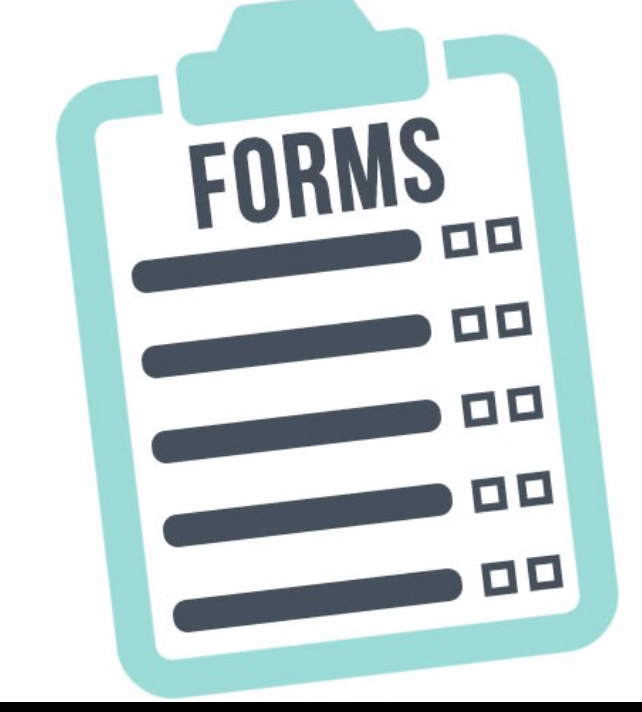 Forms for Sacraments and Ministries
Forms to be completed for sacraments and our ministries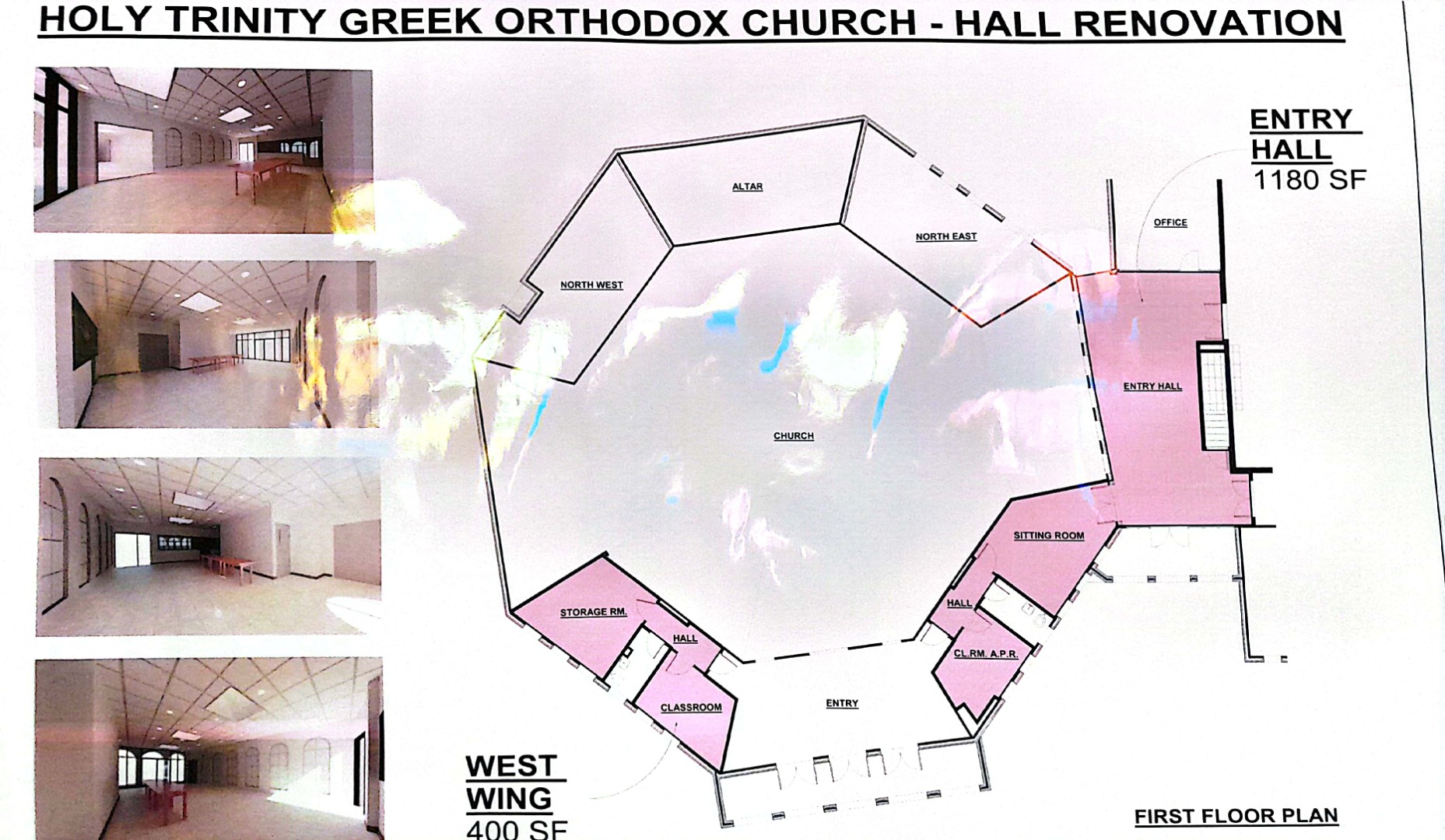 Hallway Renovation Project
We are fundraising to renovate our hallways connecting our church to our community center.

Donate Online
Please consider supporting Holy Trinity by making a donation through our virtual offering tray, for all those who cannot make it to church but are supporters from afar and those who prefer to donate online.
Parish Calendar
CANCELLED - Goya First Meeting
Sep 29 8 pm
Wedding Rehearshal
Sep 30 4:30 pm
Divine Liturgy
Oct 1 9:30 am
Online Chapel
Gregory the Illuminator, Bishop of Armenia