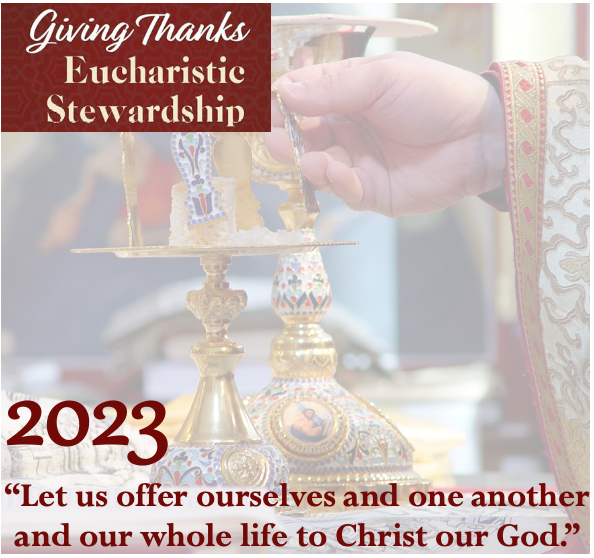 Stewardship 2023
Holy Trinity is our Spiritual Home. Our Church and its ministries require your assistance. We give to Christ and His Church not according to our means but according to our love for Him.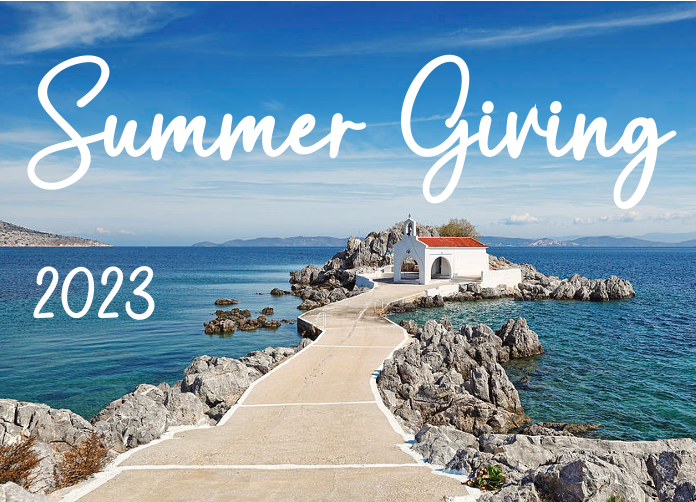 Summer Giving
The finances of our church during the summer months are very dry. Please see this reminder as an opportunity to be generous with your Summer Offering and your support!!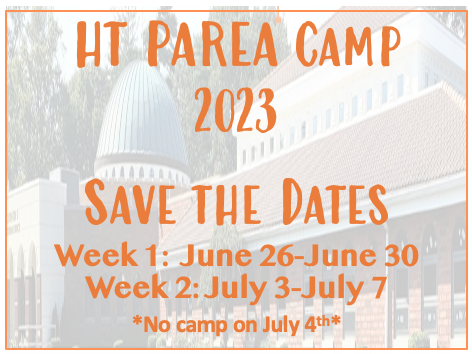 HT Parea Camp
Please save the dates for exciting week at camp. Click here to register now! Space is limited and registration EXTENDED To MAY 31st!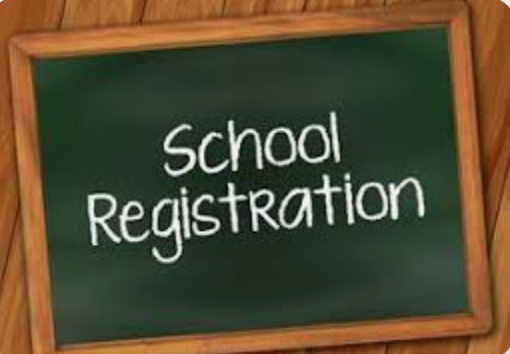 Greek School Early Registration
Early Registration has begun! Register early to receive a discount! View forms and schedule on the registration page.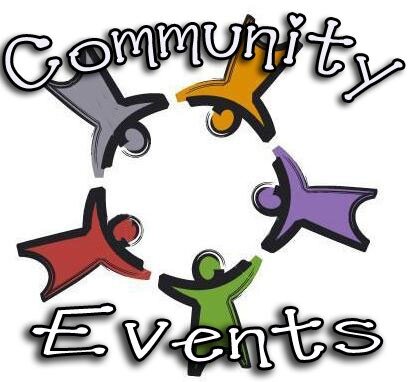 Community Events
Information about events being hosted by our Ministries and Organizations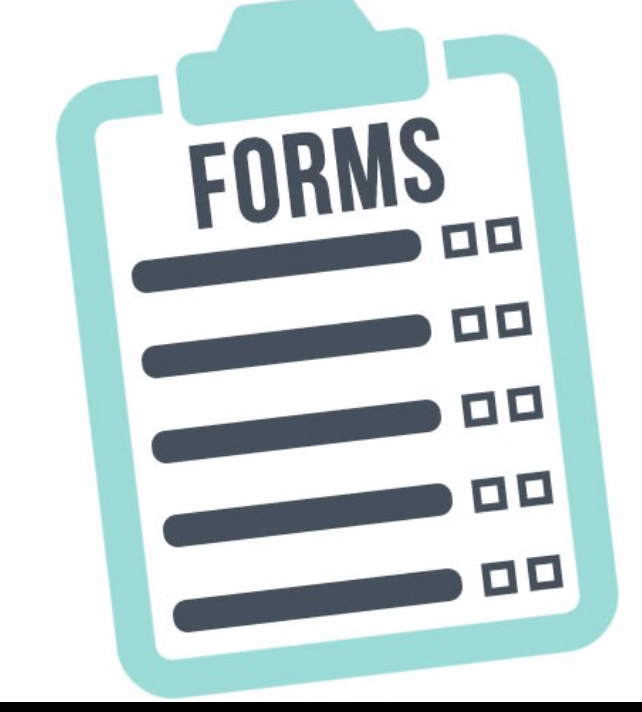 Forms for Sacraments and Ministries
Forms to be completed for sacraments and our ministries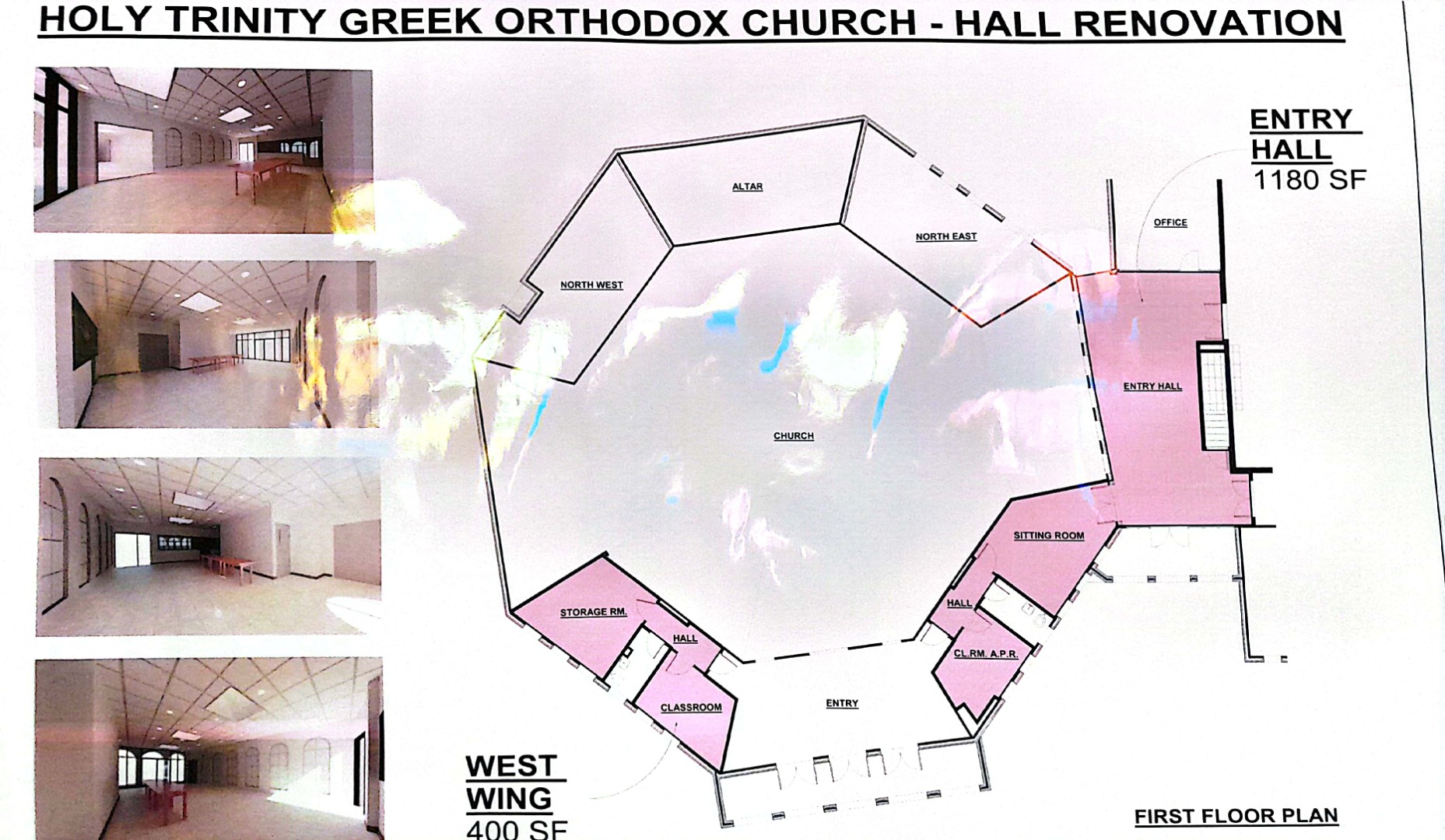 Hallway Renovation Project
We are fundraising to renovate our hallways connecting our church to our community center.

Donate Online
Please consider supporting Holy Trinity by making a donation through our virtual offering tray, for all those who cannot make it to church but are supporters from afar and those who prefer to donate online.
Parish Calendar
Wake Services - Georgia Goustas
Holy Trinity Greek Orthodox Church, 20 Field Ave, Hicksville, NY 11801, USA
Jun 7 10 am
Funeral Services - Georgia Goustas
Holy Trinity Greek Orthodox Church, 20 Field Ave, Hicksville, NY 11801, USA
Jun 7 11 am
Senior Citizens
Jun 8 11:30 am
Philoptochos Meeting
Jun 8 7:30 pm
Last Day for Greek School Early Registration
Jun 9
Wedding Rehearshal
Jun 9 6 pm
Online Chapel
1st Wednesday after Pentecost